The inspiration behind the FinArts starts in Phuket. An island notorious for its world-famous dive sites. Known for their biodiversity, they once were host to an array of flourishing shark species.
However, in the past decade, excessive long-line fishing and the pollution of our oceans have seen Sharks swim into uncertain futures leaving many dive sites empty of their presence. 
Alex and Holger, the FinArts co-founders, have been passionate divers in Phuket for many years. They witnessed first hand the disheartening effect overfishing can have on Shark populations.
It became evident that this problem wasn't just in Phuket but had also affected shark populations across the world, with a third of all shark species being declared as endangered by the 'International Union for the conservation of nature'.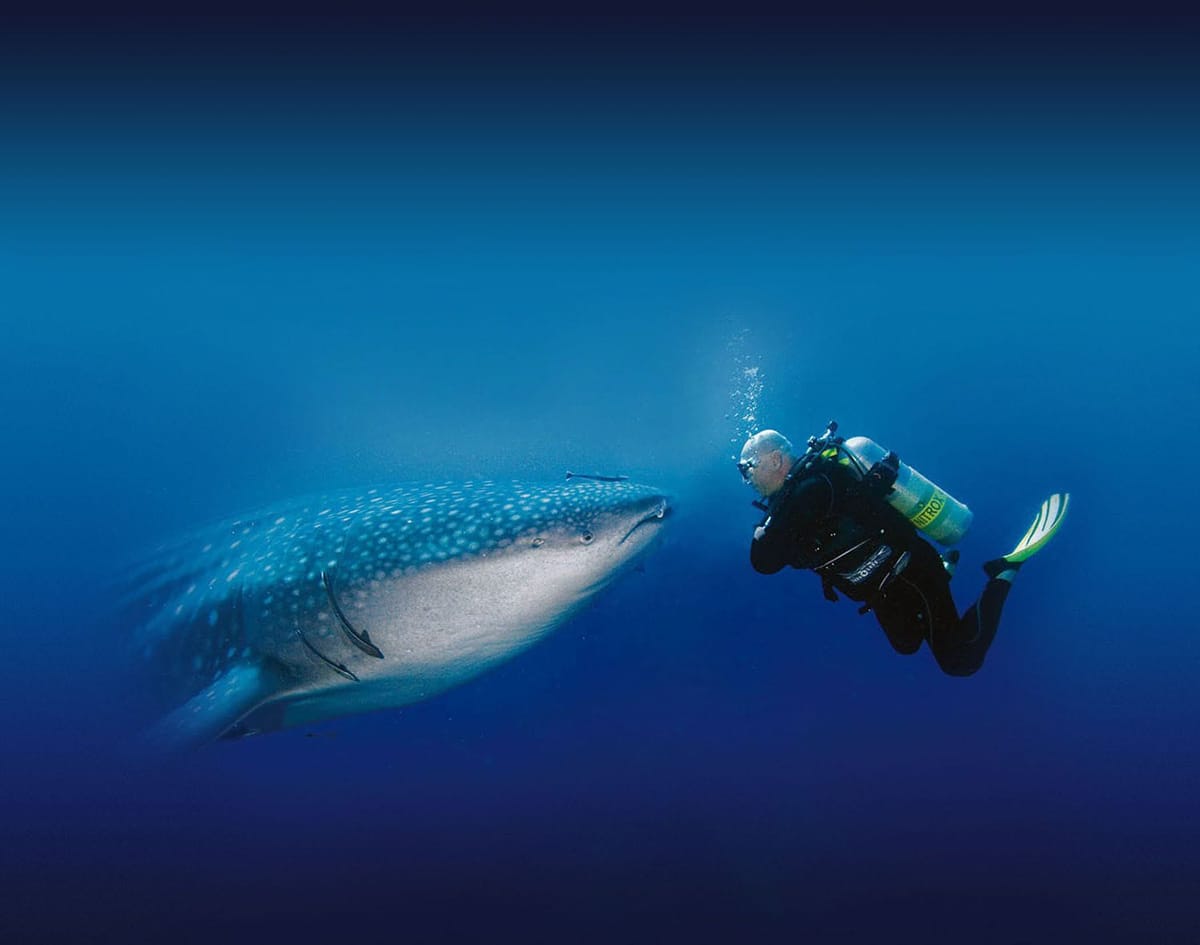 Combing Art & Marine Conservation
 The problems sharks are facing all around the globe has triggered an initiative within Holger and Alex, to create a conservation project that would spark awareness in a creative and original way. 
Inspiration struck when the pair became aware of a project in
Chiang Mai called ElephantParade, exhibiting decorated elephant statues to raise awareness surrounding elephant conservation.
It was in this instant, the pair became certain in the direction they were going to take their ambition to shed light on the endangerment of Sharks. 
Not long after, Alex set off to connect with the regional manager of ElephantParade, to learn the process of undertaking such an art-based conservation project, and before you knew it, he started an apprenticeship in a local art studio in Phuket to create the very first molds in 2017.  
Creating Awareness through Art
 TheFinArts was born in 2017
A social enterprise that aims to educate and create awareness surrounding the endangerment of Sharks through art. 
Since then, artists from all over the globe have contributed to the initiative by painting their own creative stories on the range of sharks that we display in our online shop and in the plenty exhibitions the FinArts has been part of.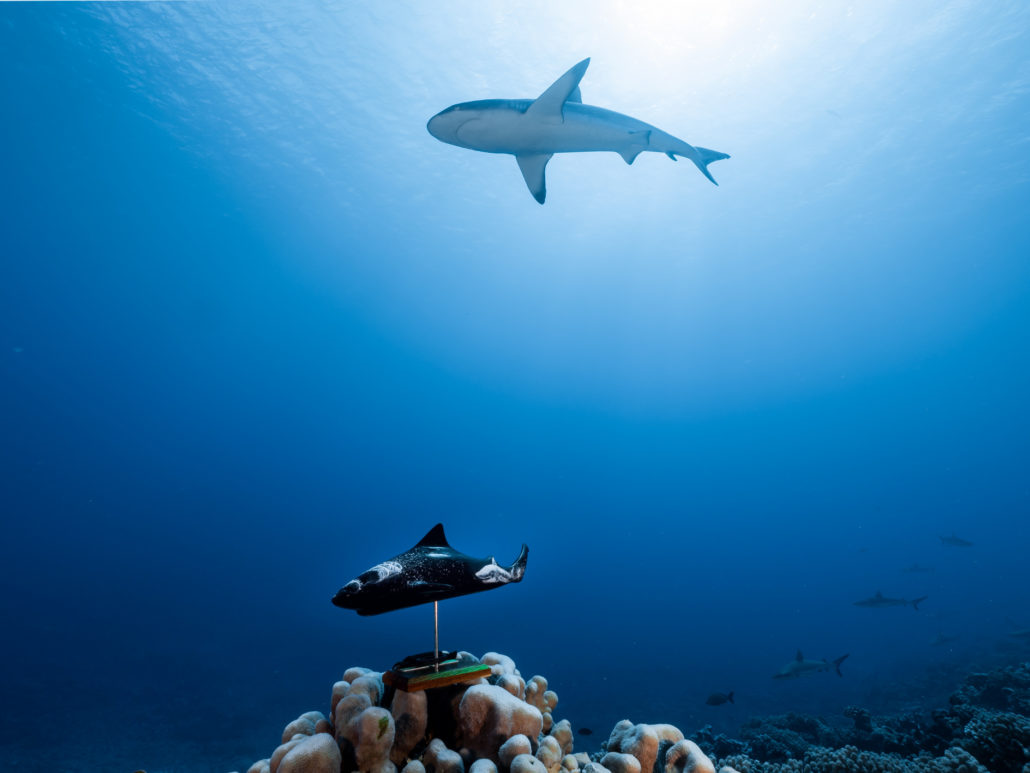 We believe by using our artistic background we can provide a new outlook on shark conservation by bringing people together
in the form of education and spreading awareness to ultimately shape a community of shark conservationists to defeat the looming dangers sharks are encountering.
From the beginning, our mission has been to combine art with marine conservation to raise awareness around the growing threat sharks are facing.
We believe passionately in the influence art can have in being a vessel of education and mindfulness.
By bringing together artists from all over the globe, we aim to depict sharks through creative and introspective designs for the sake of marine conservation.
Painting a brighter future for sharks. Moreover, with every sold shark, we support shark conservation groups like Shark Guardian and Shark Project. .
Contact us and we will happily respond